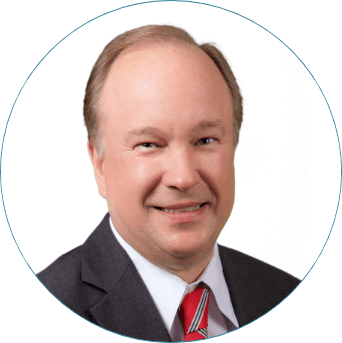 Specialty:
Orthopedic Surgery
Spine
Address:
4035 Southpoint Blvd.
Jacksonville, FL 32216
Dr. Robert Hurford, Jr. is a board-certified orthopedic surgeon specializing in spine surgery. Dr. Hurford received his medical degree from Harvard University in Boston, MA., where he also completed the Harvard Combined Orthopedic Surgery Residency Program. He then went on to complete a spine surgery fellowship at Washington University in St. Louis, MO. In addition to his medical degree, Dr. Hurford also received a doctoral degree in Genetics from Harvard University, stemming from his love of research.