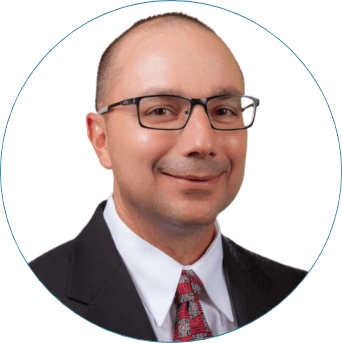 Specialty:
Orthopedic Surgery
Foot and Ankle
Address:
4035 Southpoint Blvd.
Jacksonville, FL 32216
Dr. Jorge Acevedo is an orthopedic foot and ankle surgeon who specializes in arthroscopic and minimally invasive techniques. After completing his Biomedical Engineering degree from Tulane University, he received his medical degree from the University of Florida College of Medicine in Gainesville, FL. He then completed his orthopedic residency at the Georgia Baptist Medical Center. Following his residency, he completed a subspecialty Fellowship in Foot and Ankle Surgery at the Union Memorial Hospital under the instruction of Johns Hopkins professors. He lectures internationally, is the president-elect of the American Orthopedic Foot and Ankle Minimally Invasive Surgery Society and recently received the Florida Top Doc's Award for 2017 and 2018.